Connecting with Industry Leaders in Faisalabad
LUMS senior leadership visited Faisalabad on February 22, 2023 to connect with industry leaders and foster industry-academia linkages. The LUMS delegation included Mr. Shahid Hussain, Rector; Dr. Arshad Ahmad, Vice Chancellor; Ms. Nuzhat Kamran, Director, Office of Advancement; Mr. Zunair Zafar, CFO, and Dr. Tauqeer Abbas, Assistant Professor.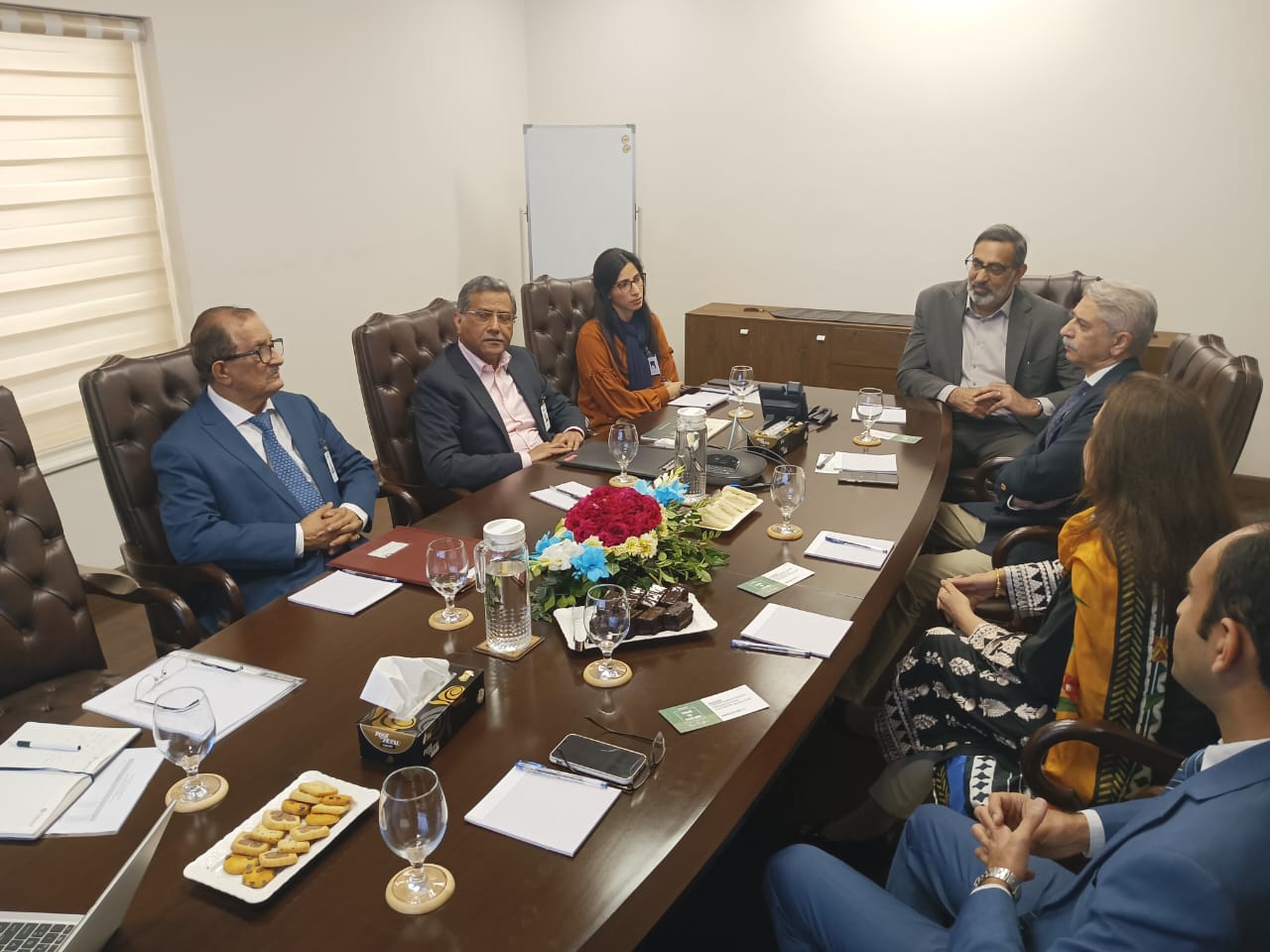 The LUMS delegation visited Interloop Limited and met Mr. Musadaq Zulqarnain, Chairman Interloop Holdings; Col. Ijaz Ahmad Nasir, Special Assistant to Mr. Musadaq Zulqarnain, and Mr. Zeeshan Akram, Deputy Manager CSR. During the meeting various research options and collaboration opportunities were discussed. LUMS appreciates the continued support of Interloop Holdings and looks forward to further exploring potential avenues of partnership and engagement with them.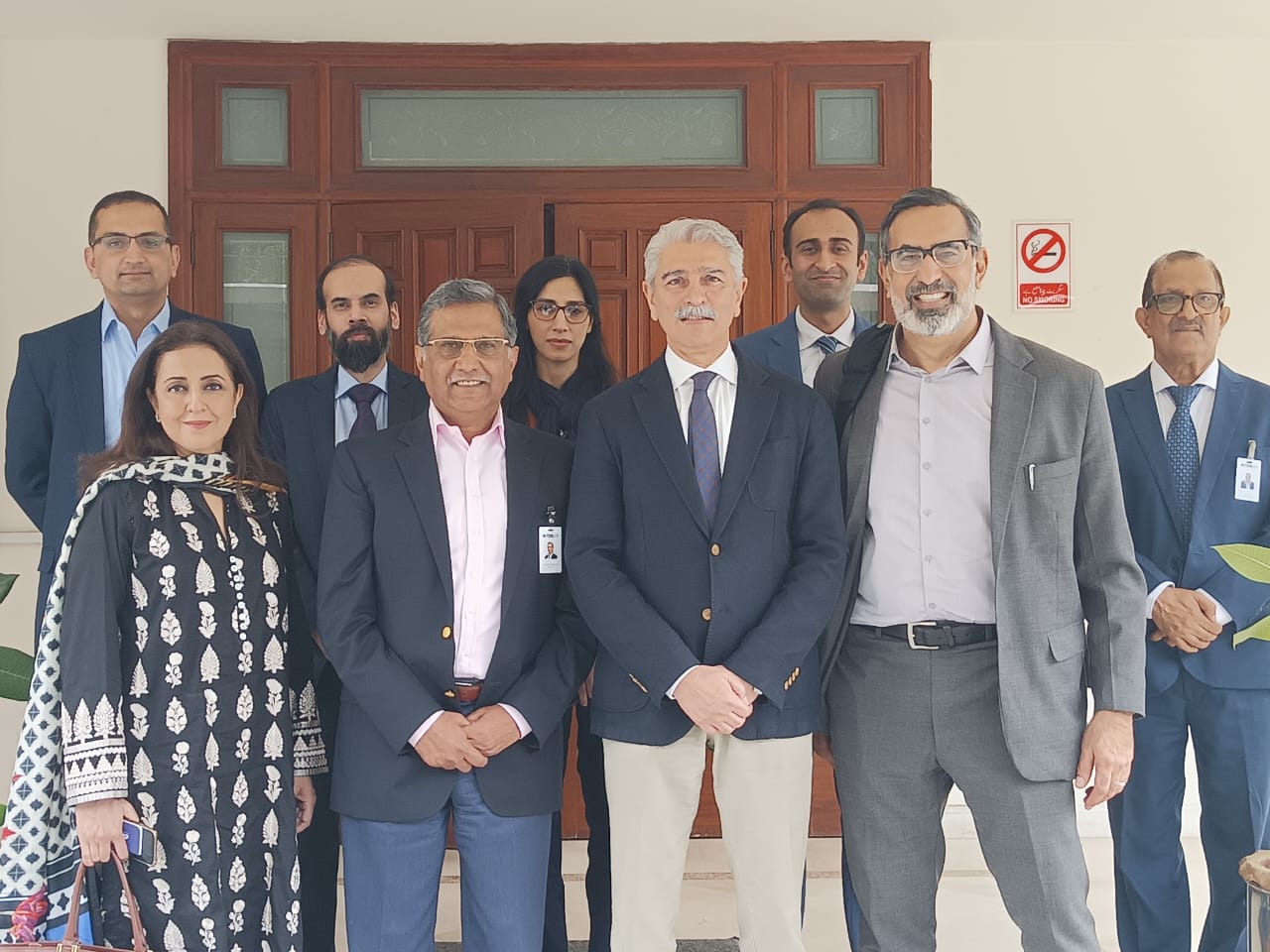 The delegation also visited Sadaqat Limited and met with Mr. Mukhtar Ahmad, Chairman; Mr. Khurram Mukhtar, CEO; Mr. Shoaib Mukhtar, Director; Mr. Hamza Mukhtar, Director, and Mr. Iqbal Ghauri, CFO. It was encouraging to see Sadaqat Limited's continued support for the National Outreach Programme. They also expressed interest in various research and training initiatives, as well as their eagerness to strengthen their partnership. LUMS is committed to exploring opportunities for collaboration and engagement with Sadaqat Limited to enhance the impact of its initiatives.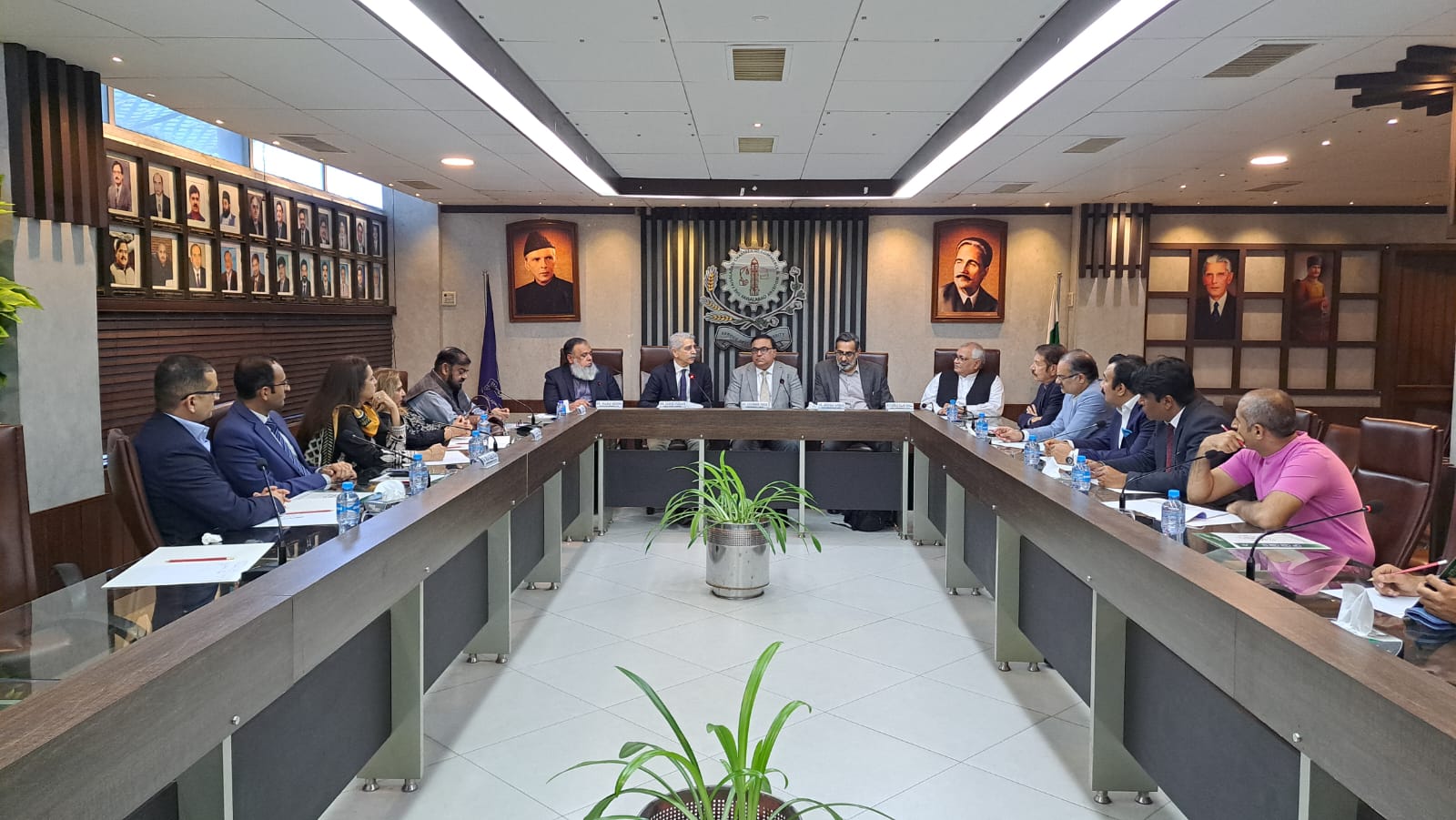 A meeting with the Faisalabad Chamber of Commerce and Industry (FCCI) was also held. Attendees included Dr. Khurram Tariq, President; Mr. Ahmad Hassan, Chairman R&D; and Executive Committee Members, Mr. Muhammad Aslam Bhalli, Mr. Muzammil Sultan, Mr. Muhammad Tayyab, Mrs. Nighat Shahid, Mr. Muhammad Nazir, and Dr. Muhammad Arif. During the meeting, the disconnect between industry and academia was discussed and FCCI presented various suggestions for collaborations to bridge the gap through joint research projects that address global and industry challenges. LUMS believes that such collaborations will help promote growth and development in the region.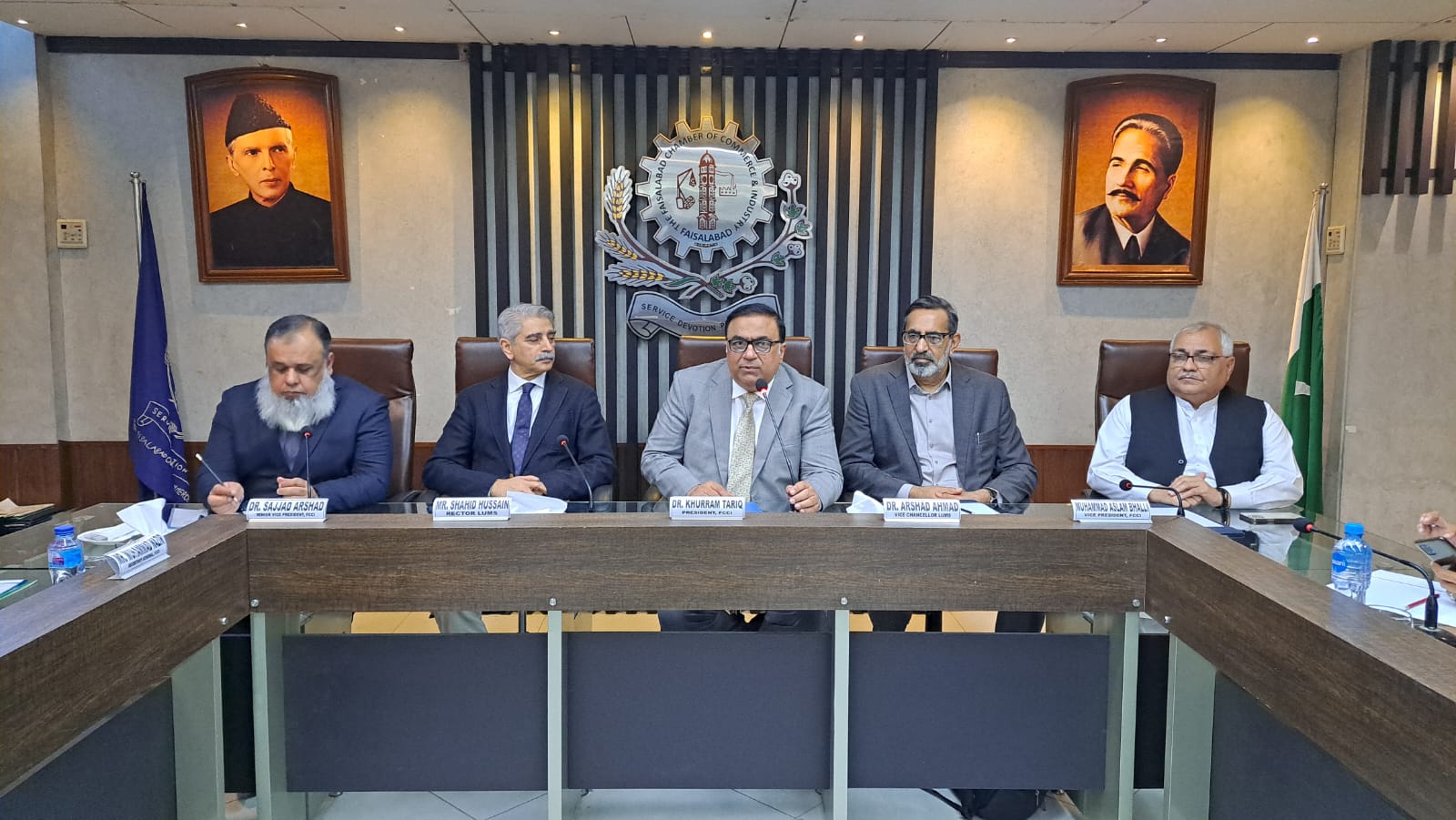 The visit to Faisalabad proved to be an excellent opportunity for LUMS to connect with industry leaders and expand its outreach to different regions of Pakistan.