LUMS and PCP Sign MoU to Empower Not-For-Profit Sector with Fundraising Expertise
LUMS and the Pakistan Centre for Philanthropy (PCP) have joined forces to strengthen Pakistan's philanthropic ecosystem and unlock transformative possibilities. With a landmark MoU, signed on June 23, the two organisations have agreed to develop specialised short courses through the Centre for Continuing Education Studies (CES) to address the critical need for skilled fundraising professionals.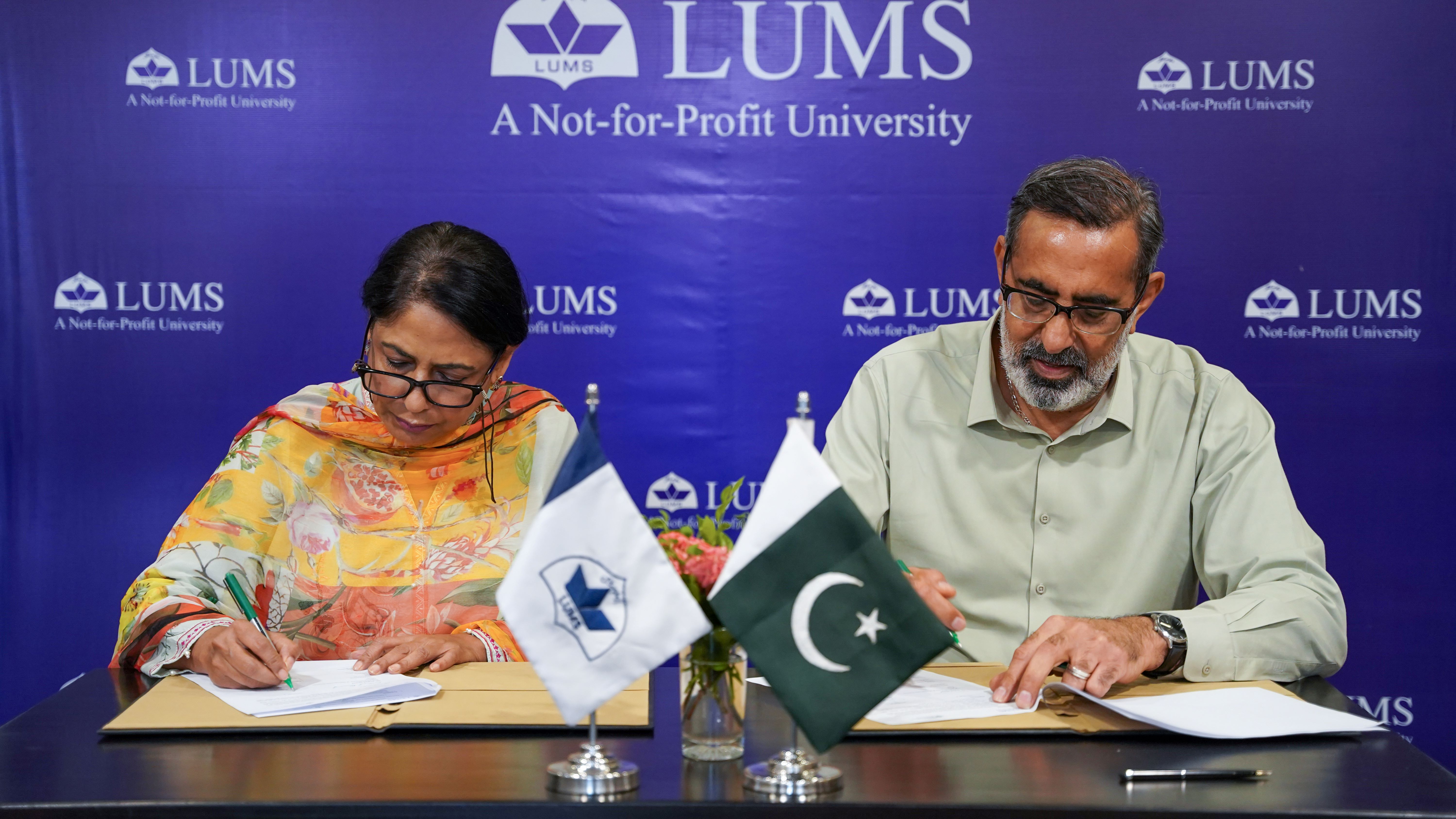 Representing PCP at the ceremony were Ms. Shazia Maqsood Amjad, Executive Director; Dr. Nosheen Mahmood, Manager Research; Mr. Naveed Yousuf, Manager, PCP Certification, and Mr. Arsalan Kashif, Senior Programme Officer. They were welcomed by members of the University's senior leadership, including Dr. Arshad Ahmad, Vice Chancellor; Dr. Tariq Jadoon, Provost; Ms. Nuzhat Kamran, Director, Office of Advancement, and Ms. Ayesha Zafar Ali, Head, CES.
During the session, Dr. Ahmad shared that developing a course could be a pilot programme that grows into a suite of courses. He emphasised that there is a need for such courses in the sector, not just in Pakistan, but around the world. 
"PCP is a very important partner for us; particularly in identifying the skill sets needed to be able to raise funds and manage relationships and gifts. This will allow a pathway for people to have a career in this function. This is a great opportunity to be the pioneers in Pakistan to develop a course or suite of courses that are jointly offered by LUMS and the premier philanthropy centre in the country," said Dr. Ahmad.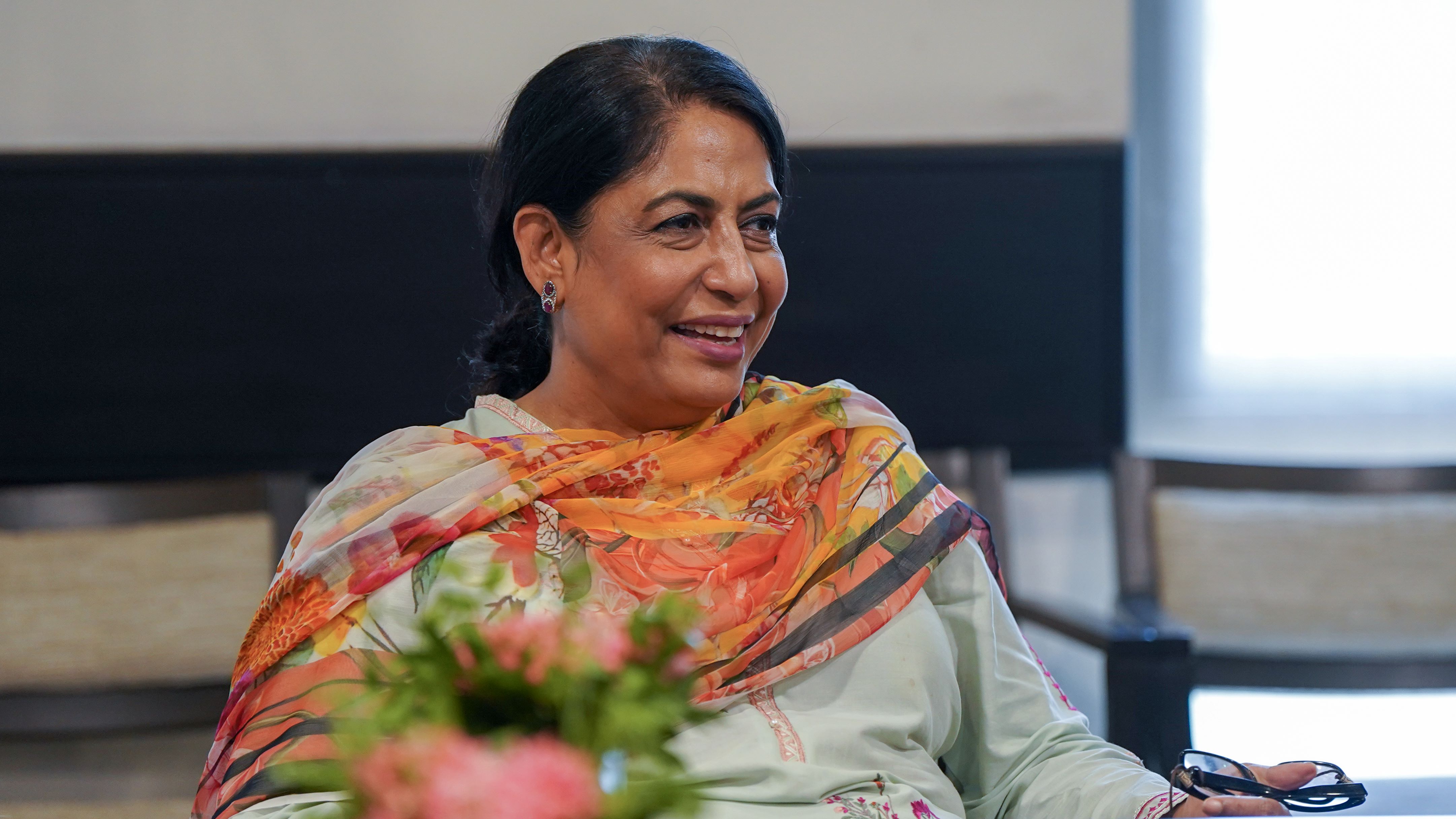 "There are different levels and layers to fundraising, and I hope this partnership will be just the beginning," shared Ms. Maqsood. "Fundraising is an art, and developing expertise in the art of fundraising will be a huge contribution to the sector and to the country," she said. 
During the session, the options to offer these courses online or in a hybrid format were also discussed. Online classes would also allow students to tap into skilled faculty from around the world. 
To learn more about PCP, visit https://pcp.org.pk/