Spanish Ambassador Visits LUMS
His Excellency Mr. Jose Antonio de Ory, the Spanish Ambassador to Pakistan, visited LUMS on January 20 to discuss opportunities of possible collaboration. He was accompanied by Ms. Inés Mena Gómez de Merodio, Head of Consular Affairs, Embassy of Spain; Mian Jalal Salahuddin, the Honorary Consul of Spain for Punjab and Ms. Farah Farouk, Head of Business Development, Jalal Salahuddin Bespoke Events & Creative Services.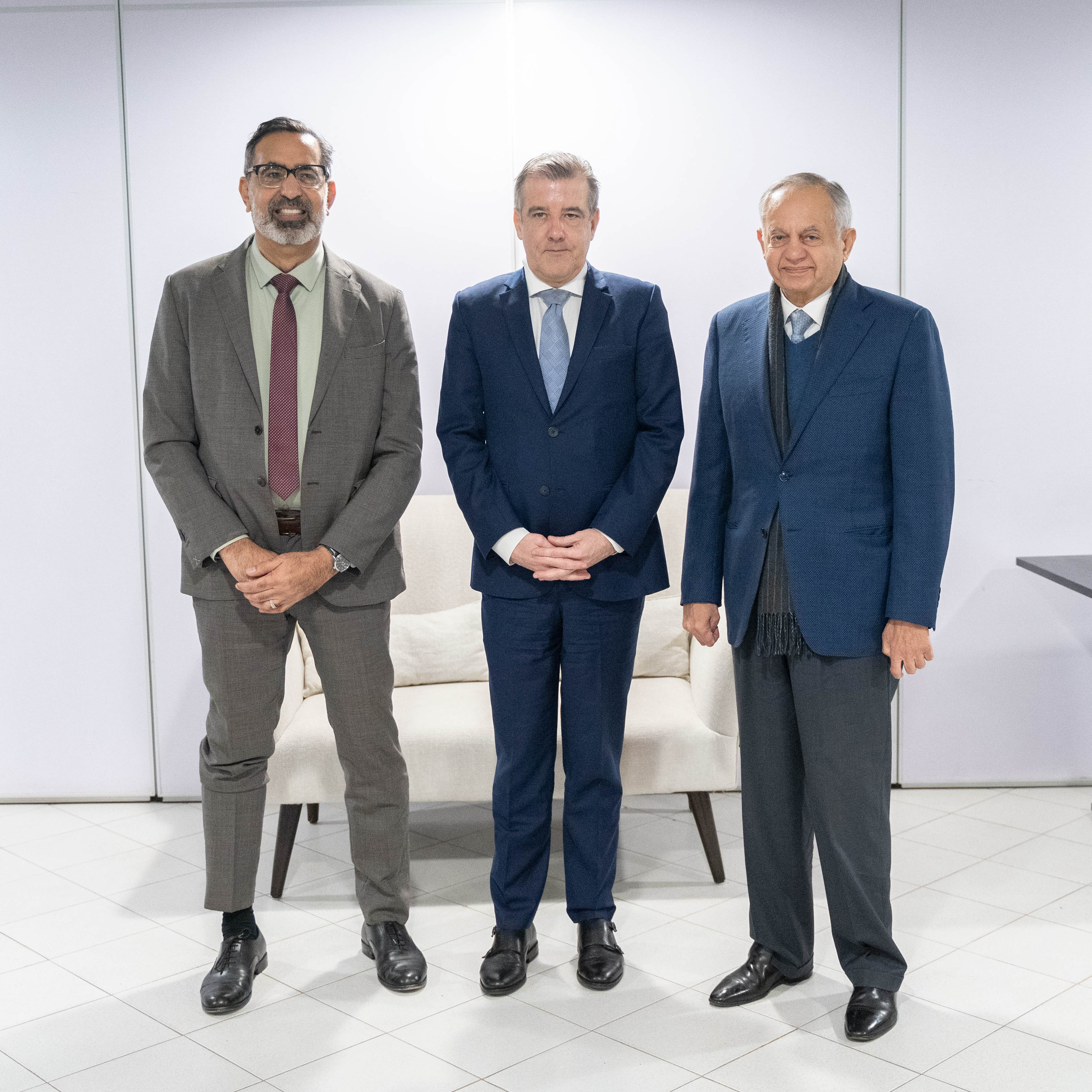 They were welcomed by LUMS' leadership, including Mr. Abdul Razak Dawood, Pro Chancellor; Dr. Arshad Ahmad, Vice Chancellor; Mr. Muhammad Ali Khan, Executive Director, Strategic Initiatives; Dr. Furrukh Khan, Director, Office of International Affairs, and Ms. Nuzhat Kamran, Director, Office of Advancement. Also present were faculty members and staff who have previous or existing connections with Spain.
Ms. Kamran shared an overview of LUMS, its 'Learning Without Borders' perspective and the inclusive, interdisciplinary practices in place. Mr. Khan talked about the importance of internationalisation and forming lasting connections with the University's foreign counterparts. He also noted that Spain is renowned for its high-quality business schools and could be a potential avenue for collaboration.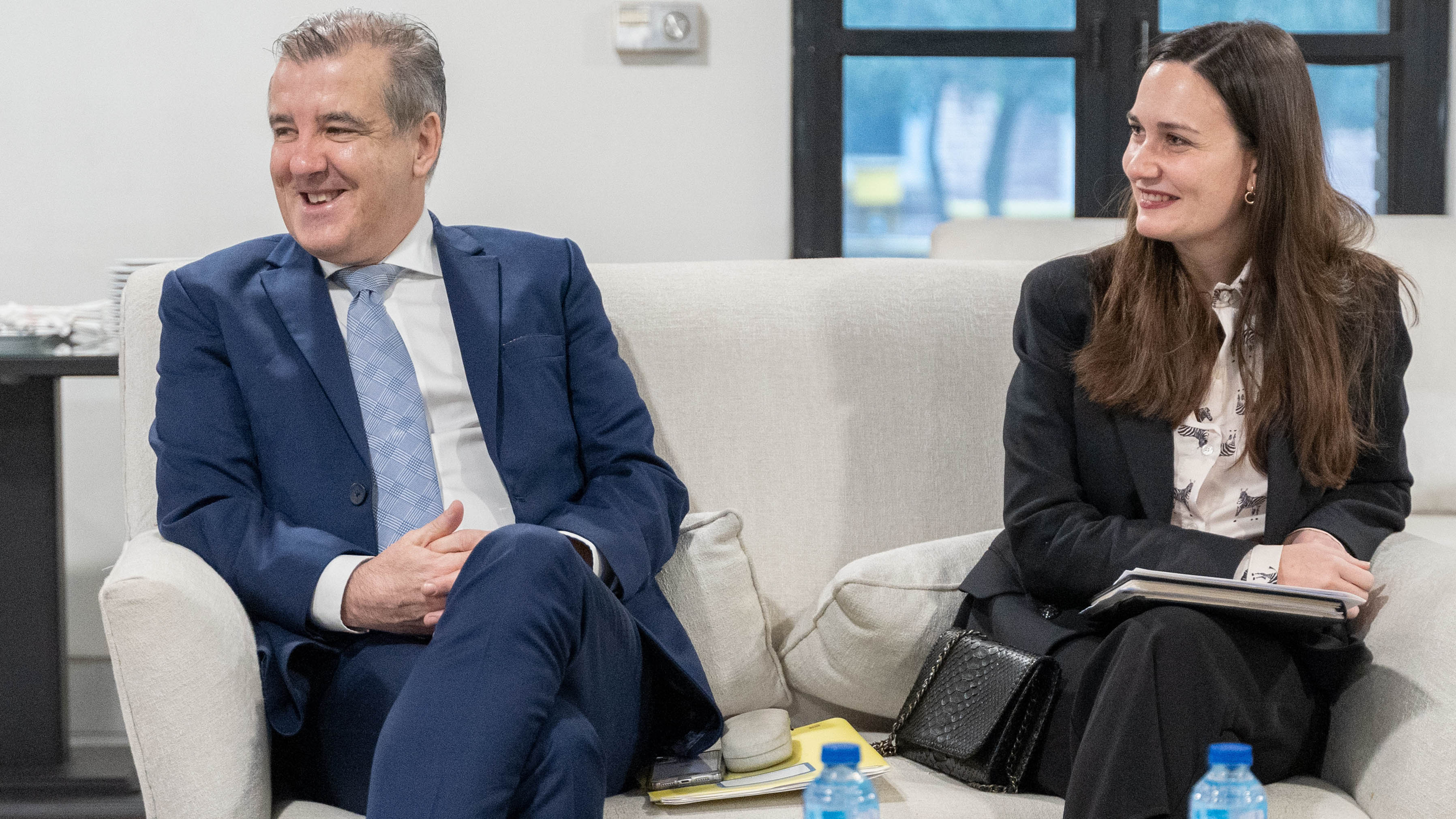 Dr. Arshad spoke about LUMS' vision to expand its footprint internationally by establishing linkages with universities around the world. He also emphasised the importance of collaboration in tackling the grand challenges faced by Pakistan. "To make a difference in the country, there has to be a way forward through collaboration rather than creating silos. We are very grateful that you brought your team here and are interested in forging ties with us."
H.E Ambassador Jose Antonio de Ory expressed his appreciation for LUMS and its impact in Pakistan. "LUMS is the biggest kept secret; that is the feeling you get when coming here. Many of the most interesting people I've met are LUMS alumni," he said. 
The delegation also discussed different avenues for collaboration that can be explored in terms of languages and business, including the possibility of scholarships and exchange programmes.
The meeting was followed by a tour of the University.