LUMS Senior Leadership Visits Netsol Technologies
A delegation from LUMS visited Netsol Technologies to meet Mr. Salim Ghauri, CEO, Netsol Technologies, and discuss potential collaboration opportunities. Representatives included members of the LUMS senior leadership, Dr. Arshad Ahmad, Vice Chancellor, Dr. Suleman Shahid, Assistant Professor, Computer Science Department, Ms. Nuzhat Kamran, Director, Office of Advancement, and Mr. Anas Ashraf Ali, Head of Development.
NETSOL Technologies is a leader in providing innovative IT solutions to the global asset finance and leasing industry. For the past four decades, NETSOL has facilitated numerous businesses in finding their competitive edge and streamlining their business operations. NETSOL Technologies has a rich history of innovation and is regarded as a pioneer and dynamic leader in the global asset finance and leasing industry.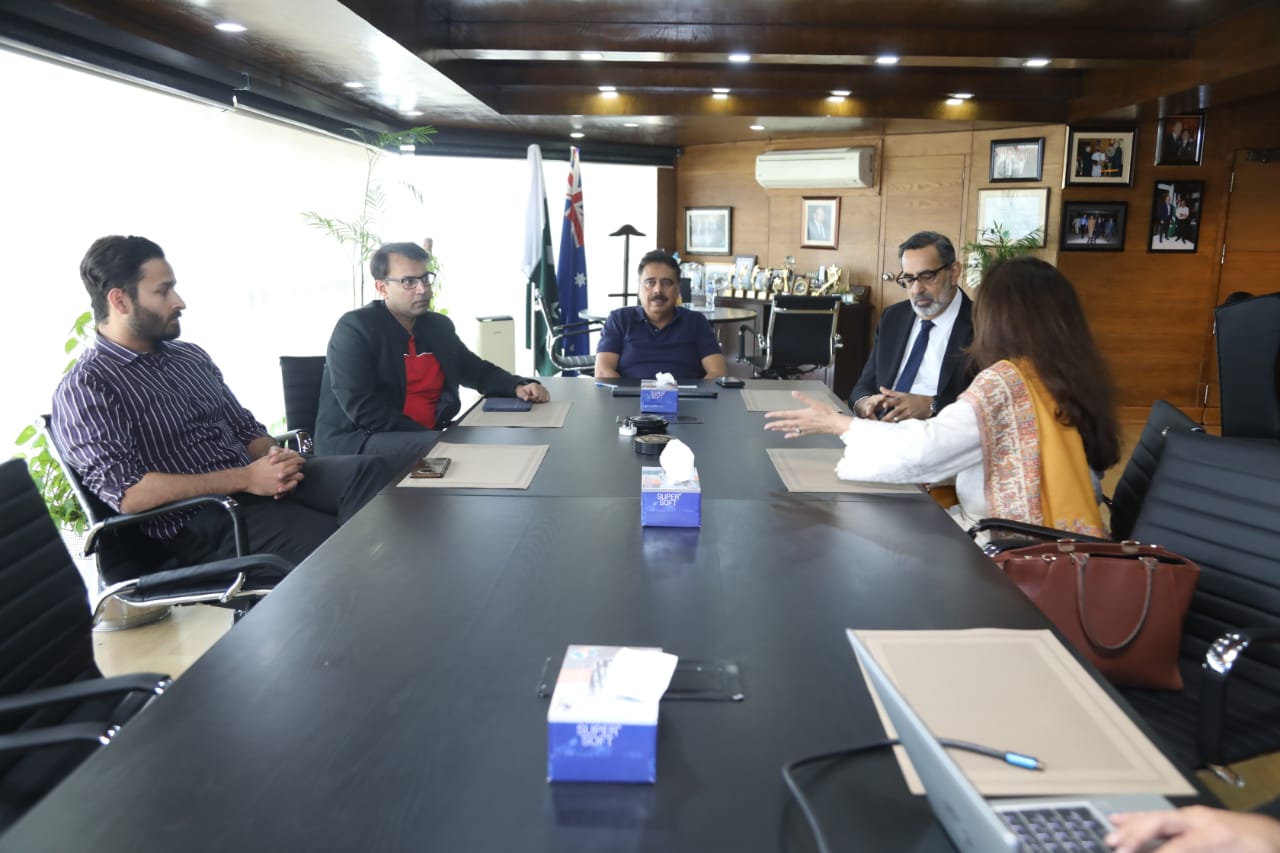 During the meeting, the LUMS leadership gave an overview regarding the new initiatives taking place at LUMS and the research being conducted in the Computer Science department. Dr. Shahid briefed Mr. Ghauri about LUMSx, which is working on a platform to help students adopt and learn new technology. Ms. Kamran apprised the guests about strategic developments at LUMS, the recent global awards won by LUMS, and the flagship scholarship initiative, the National Outreach Programme. 
Dr. Ahmad shared insights on the initiatives that LUMS has taken to combat the challenges faced by Pakistan and discussed areas where LUMS can make a difference. "In addition to offering executive education, LUMS has dedicated centres working to address today's most pressing issues – including climate change, energy, water, and gender equity. For example, Pakistan's Electric Vehicle Policy was designed at the LUMS Energy Institute and adopted by the federal government."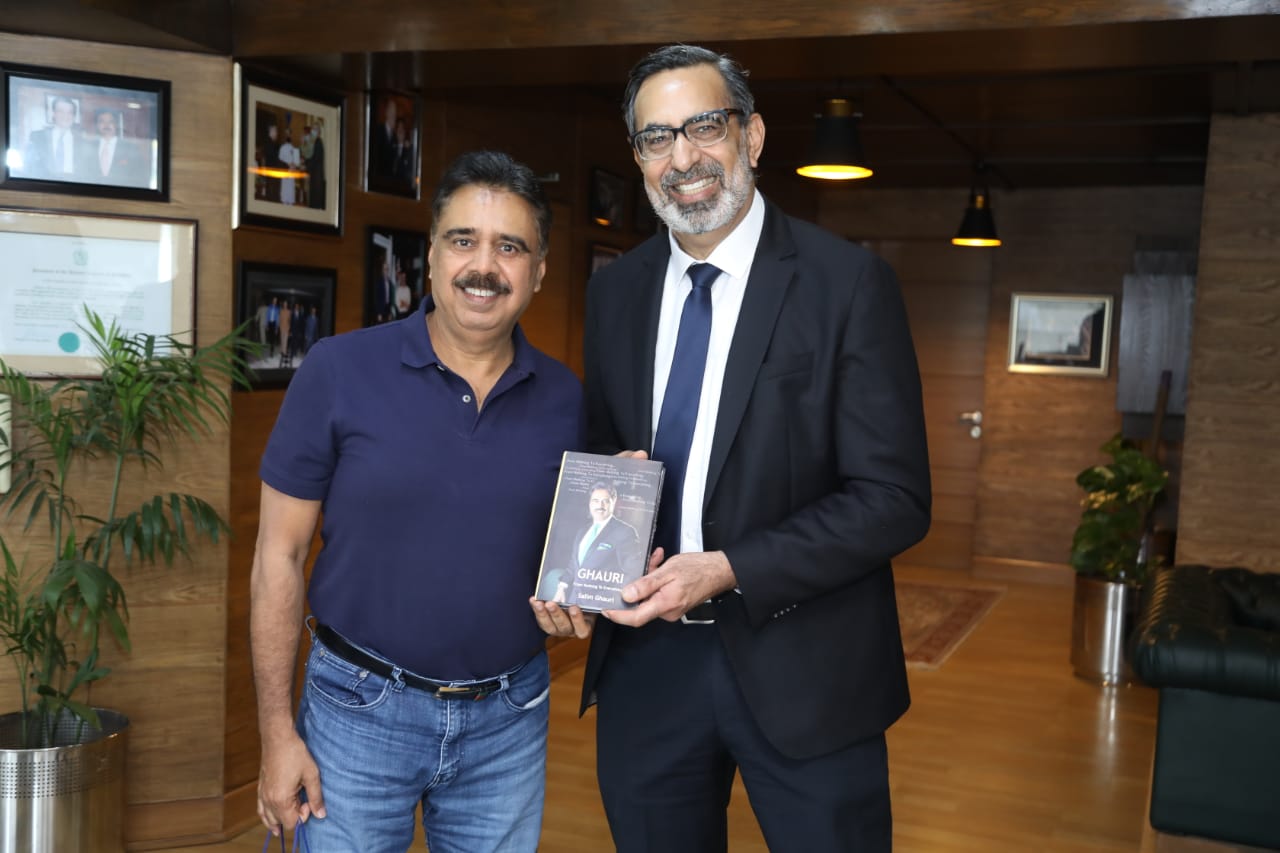 Mr. Ghauri emphasised that the new generation must be equipped with the latest technology, which can help them start learning early. He appreciated the efforts of LUMS and expressed his enthusiasm to work with the University.